Helen England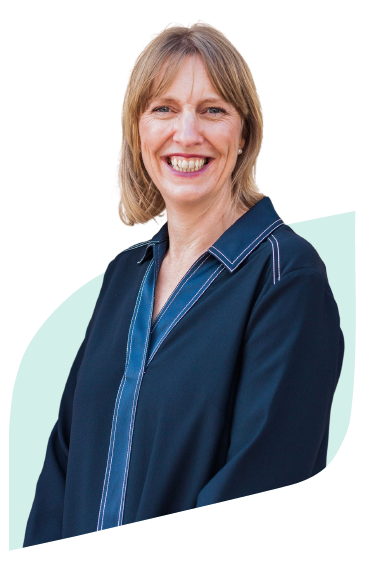 Helen is a highly experienced executive leader and trustee and has held executive posts for more than a decade in health and social care organisations spanning the public, private and voluntary sectors. She has extensive board level experience in the NHS having been a director in both commissioning and provider organisations and her executive portfolios have included commissioning, operations, strategy, workforce, organisational development and communications. Her cross-sector experience enables her to support people to work more effectively across organisational boundaries and engage more meaningfully with stakeholders. She has been a trustee and the vice-chair of the Board of United Response for the last five years. United Response is a national top 100 charity committed to making life better for young people and adults with learning disabilities, autism, and mental health needs.
Helen was the former CEO of Livability, a national charity providing services in education, social care and rehabilitation. She now undertakes independent consultancy specialising in organisational development and governance.
Helen holds an MBA, has qualifications in leading change through strategic project and programme delivery, and has undertaken advanced level training with the CIPD on organisational design and development. She trained as an Improvement Coach with the US based Institute of Healthcare Improvement. In 2011, she was awarded a fellowship by the National Institute of Health Research on knowledge mobilisation which she undertook with the University of Bristol. She has significant experience in mentoring and developing senior leaders and in designing and facilitating team and board development. Helen is motivated by supporting people and organisations to reach their potential so that they can optimise their impact for the people and causes they exist to serve. She has recently been appointed to a national role as a Non-Executive Director with The Oversight Trust which has a remit for the deployment of 'assets for the common good' allocated by central government.